Peng Chau is a small island located off the north-eastern coast of Lantau Island, Hong Kong, which has an area of 0.99 km².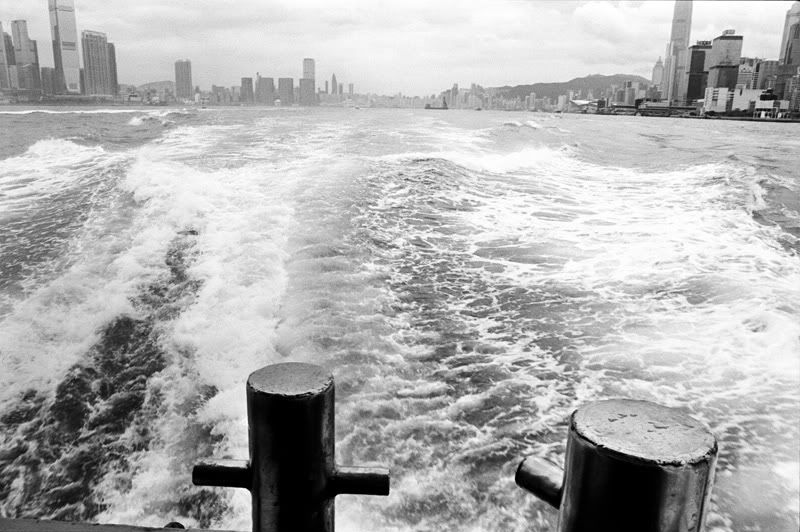 Heading Peng Chau island. Hong Kong island is on the right, Kowloon on the left.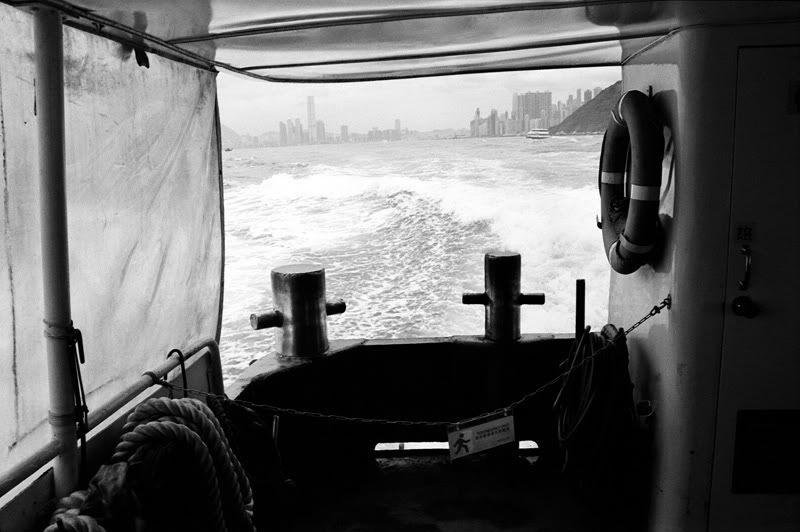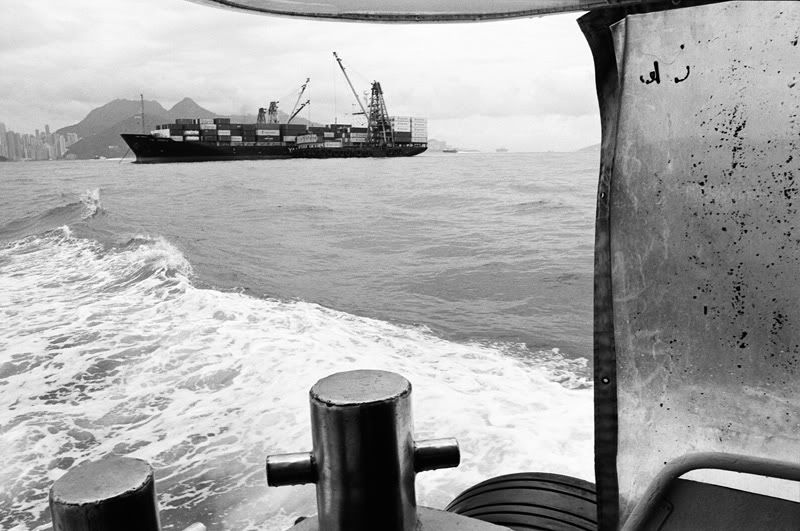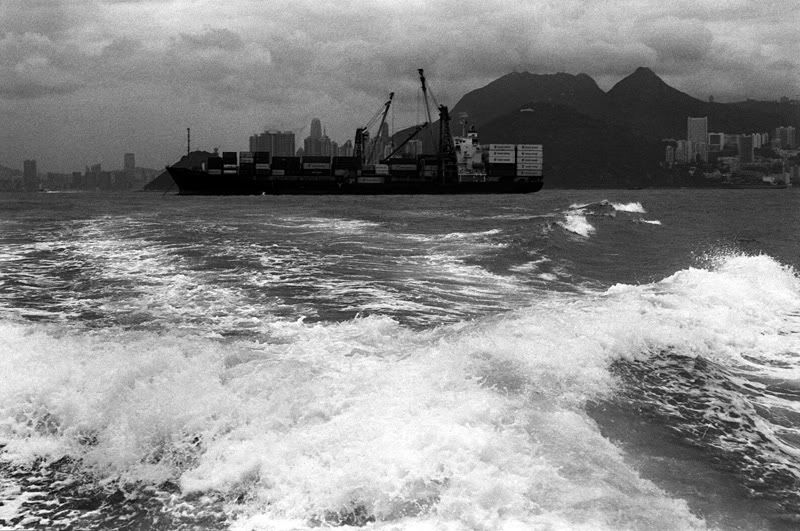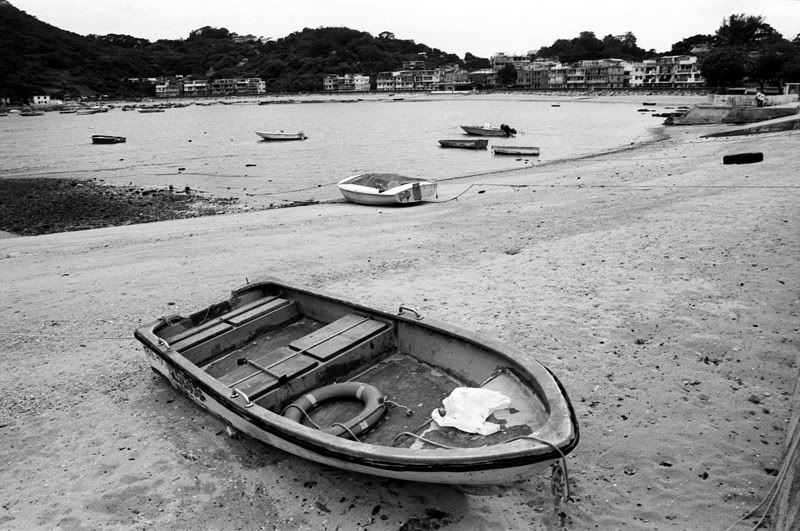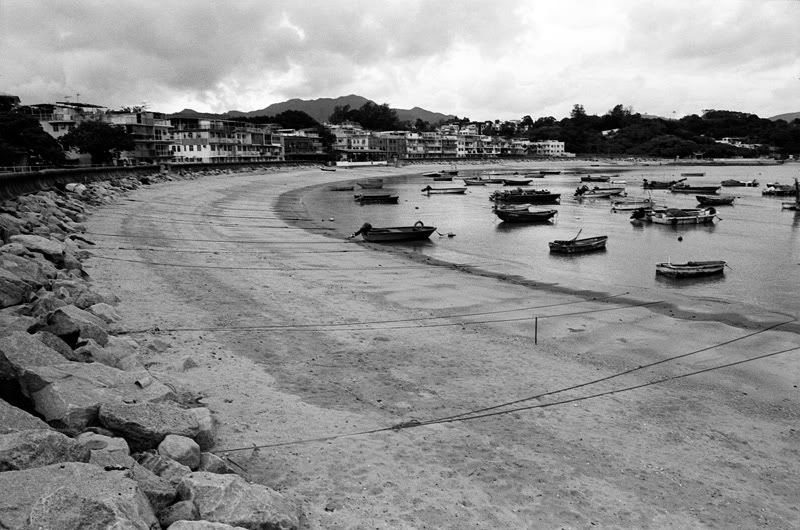 Tung Wan beach. Peng Chau.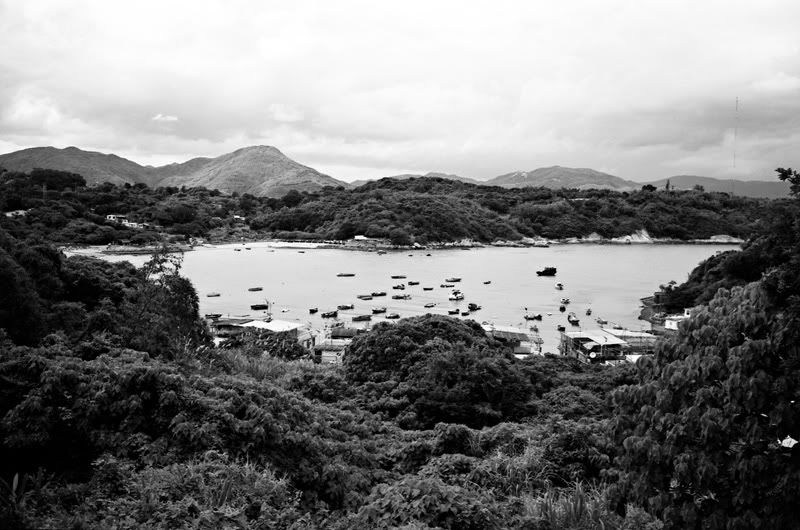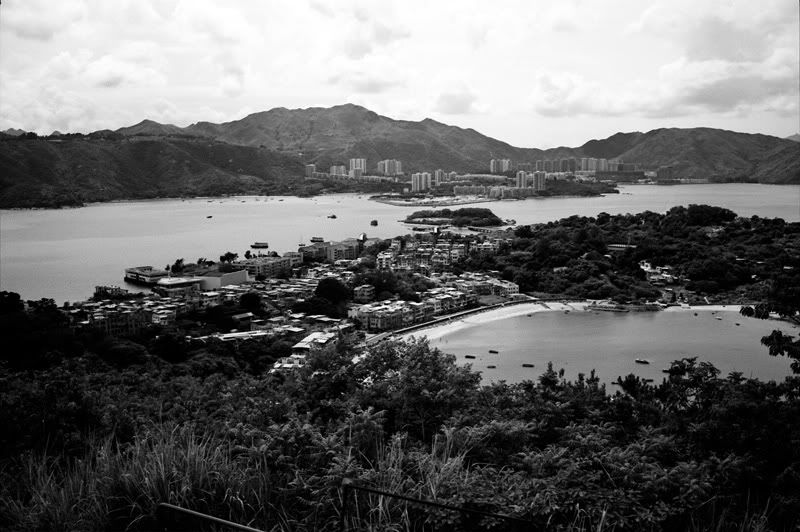 Peng Chau's residential strip. Discovery Bay is on the background.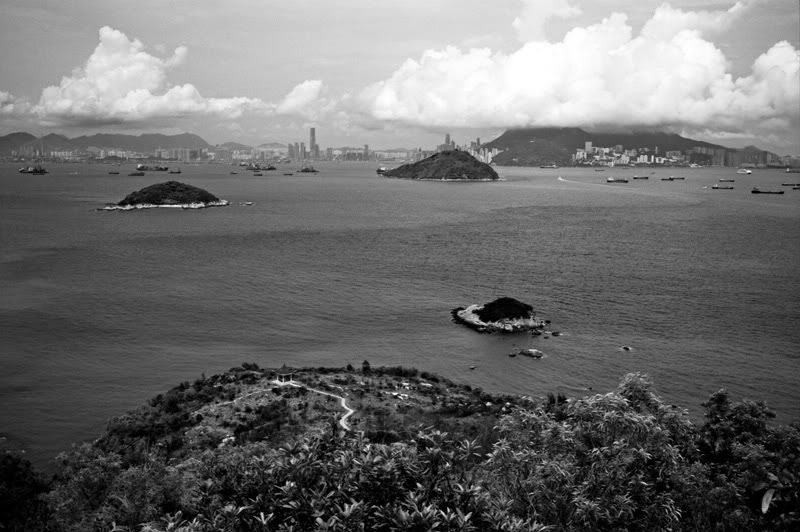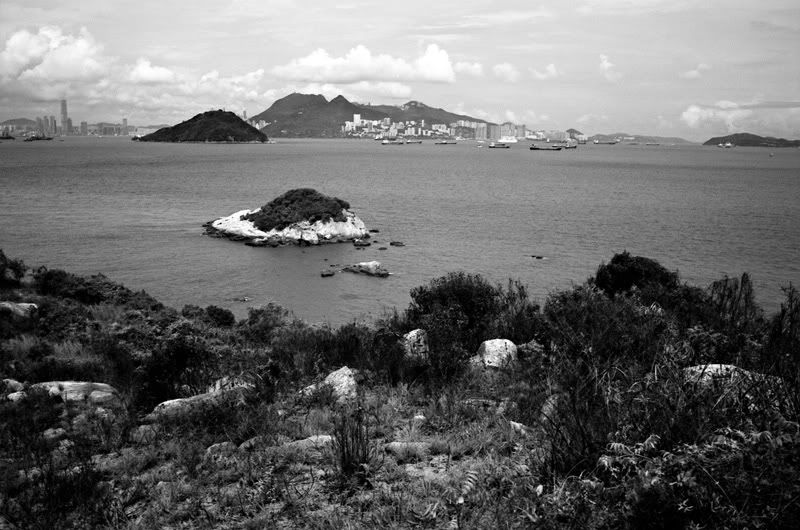 Kowloon & Hong Kong island on the distance.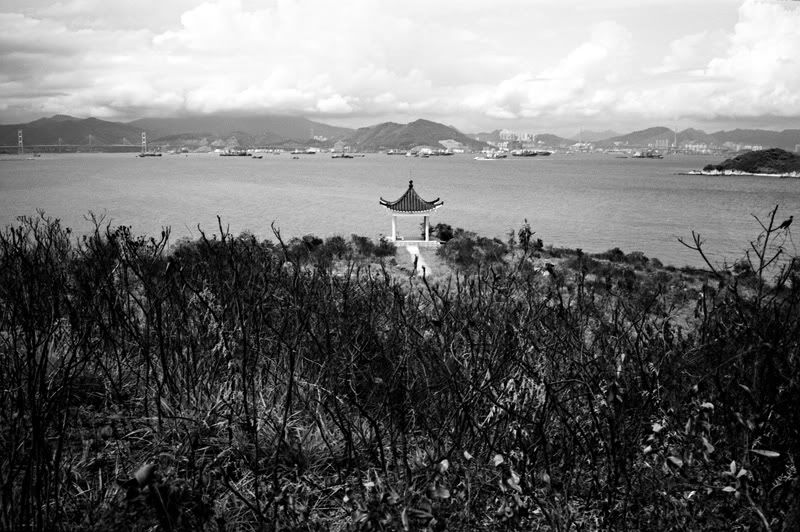 Peng Chau.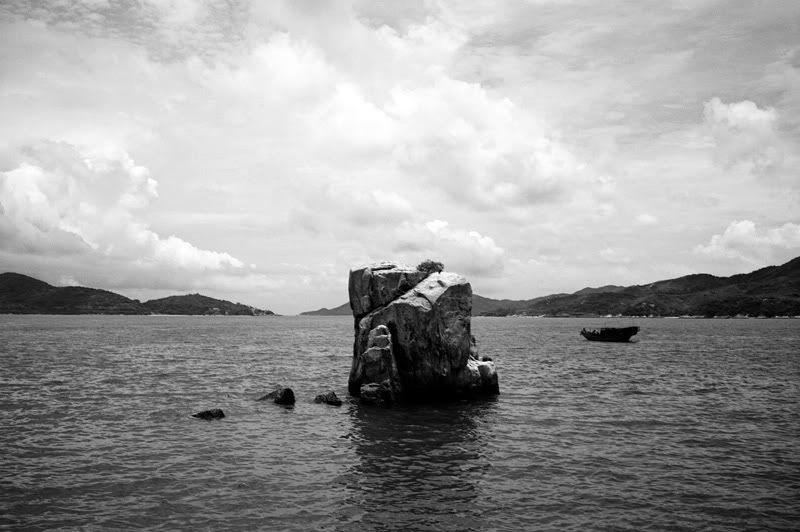 Rock. Peng Chau.